Atlas Element Integra RCA Analogue Interconnect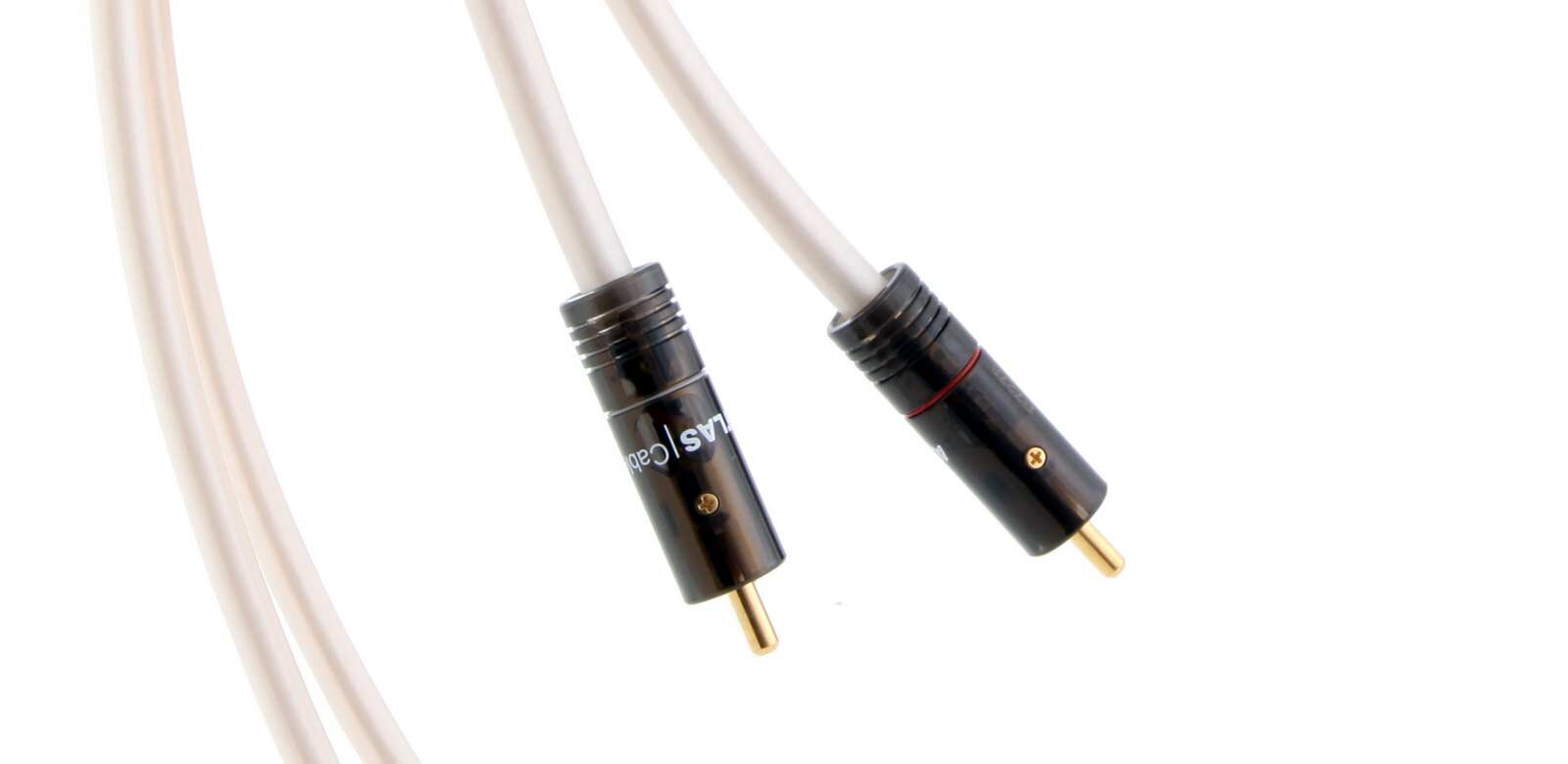 Atlas Element Integra RCA Analogue Interconnect
Our original design brief for the Element Integra was to create a better than average, high quality, entry-level interconnect. It seems we succeeded. The Element Integra has won numerous awards internationally and become one of our most successful products.
Benefiting from our ongoing research and development, the Element is fitted with our Integra non-magnetic RCA plug. The low mass Integra connector features a solder-free, cold-weld connection, all optimised to create a coherent, continuous signal path. The signal conductor is a fully shielded high-quality OCC copper, designed and constructed to provide maximum resistance to RFI (Radio Frequency Interference) which can raise noise levels in a poorly shielded cable.
The result is a cable which offers a large three dimensional sound stage and fine levels of detail without the artificial brightness, which affects many budget cables. The Element Integra offers a neutral, relaxing sound and has proven to be an excellent foundation for further system improvements.
The Element range includes other analogue termination options, complementary USB & digital interconnects and speaker cables.
Integra RCA Plug
The Integra is a low-mass, non-compression, constant impedance, self-cleaning, solder-free construction RCA plug.
OCC Copper
(OCC) Ohno Continuous Casting copper was developed based on research that sound quality was related to the quality of copper and the processing used during cable manufacture.
PEF (Polyethylene)
PEF (Foamed Polyethylene). The foaming process uses a blowing agent, of which there are two types. Atlas use the gas-foamed method which creates a more inert, consistent and higher quality product.
Co-ax
Central conductor (signal path) surrounded by dielectric material encased within a circular conducting screen which acts as the signal return path.